LET US HELP YOU FIND YOUR DREAM HOME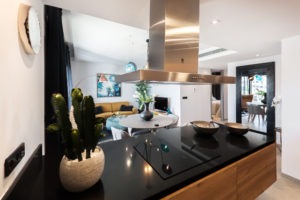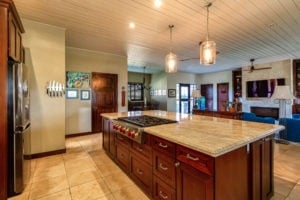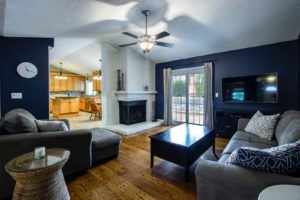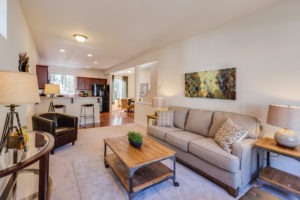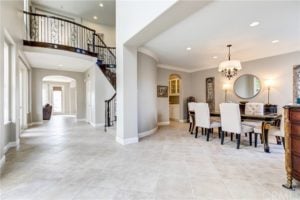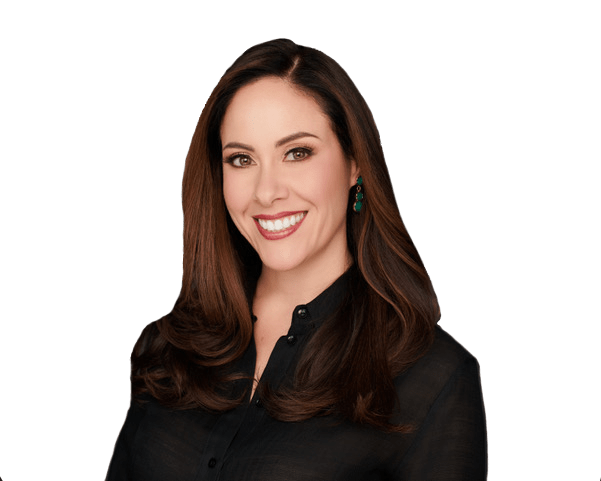 YOU'RE IN GREAT HANDS WITH GIANNINA BY YOUR SIDE
Giannina Falla is a highly experienced real estate agent with extensive knowledge and expertise in the DC Maryland and Virginia areas. She has years of experience in the field and is committed to providing her clients with honest and reliable services.
She is dedicated to helping her clients find the best deal that suits their needs and providing an overall great experience.
She specializes in buying and selling homes throughout Northern Virginia, DC, and Maryland.
Real estate is one of the largest and most exciting investments one can make. She is here to make sure that your process is a fun and rewarding one! 
"Very attentive to our evolving needs. Very flexible with her time and went out of her way to accommodate our limited schedule. Was able to connect us with a great mortgage company and outstanding home inspector. Even had connections with contractors and rental management companies. She is the total package! A one stop shop for your real estate needs. Will definitely refer friends and family to her and use her again!"
"Giannina went above and beyond for us throughout our home buying process. She was incredibly organized, helpful and meticulous and was able to get us our dream home despite the competitive market and we were able to close in 21 days. I cannot recommend her enough and will definitely use her again in the future should we decide to move."
"I met G when I first moved to Arlington and she helped me find an apartment. I then came to her again when it was time to buy my first home and she is absolutely amazing! She walked me through the entire process and continues to look out for me. She genuinely cares about everyone she works with and helped to find a house that had everything I wanted and at a price I could afford. You will never regret working with G!"
"G was the sweetest and most social realtor I've ever had the pleasure of working with. My family and I had to move from Alabama to the DMV for a job. We had very little time allocated by the company I was hired by to find a home and she went above and beyond to find my family a house that fit our specs. She was very knowledgeable and extremely nice. As long as I'm in the area she will always be my realtor! ❤️"